Hospitals and Health Care Facilities
Urban's has experience both in new construction and the renovation of existing healthcare space.  Urban's experience includes most medical areas.  Reception, nurse stations, patient care areas, office space, exam rooms, specialized equipment installation and head wall systems.
Healthcare is one of our specialties. From ICRA trained field carpenters to cabinet/millwork fabricators who construct with the knowledge of infectious disease control and ADA compliance, Urban's will make sure your facilities are built to the highest and safest standards. Healthcare construction is a matter of life and death. Our performance as a medical contractor in occupied spaces is what puts Urban's at the top of list for many hospital and clinical entities. Everything we do is done with the utmost consideration for patient care.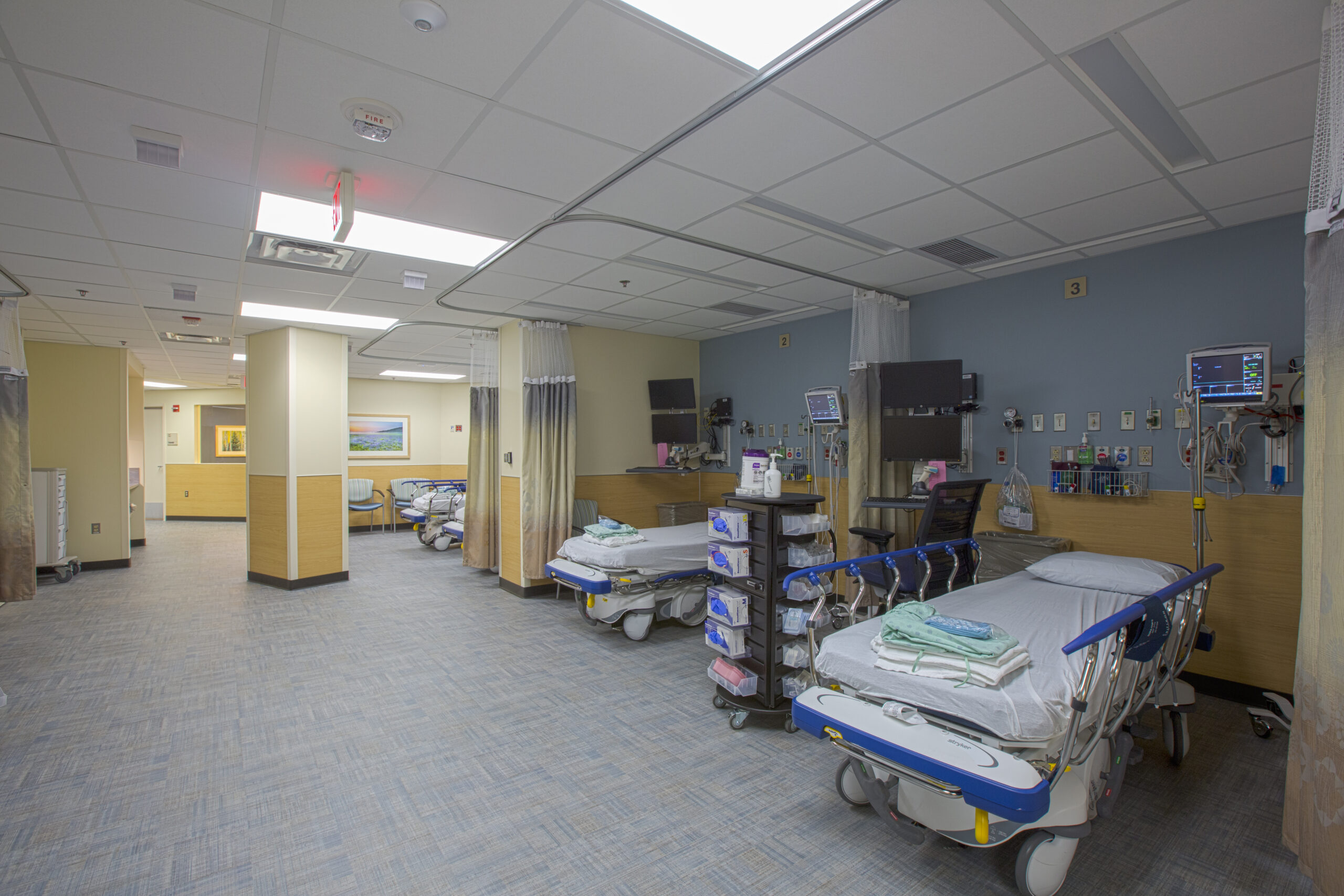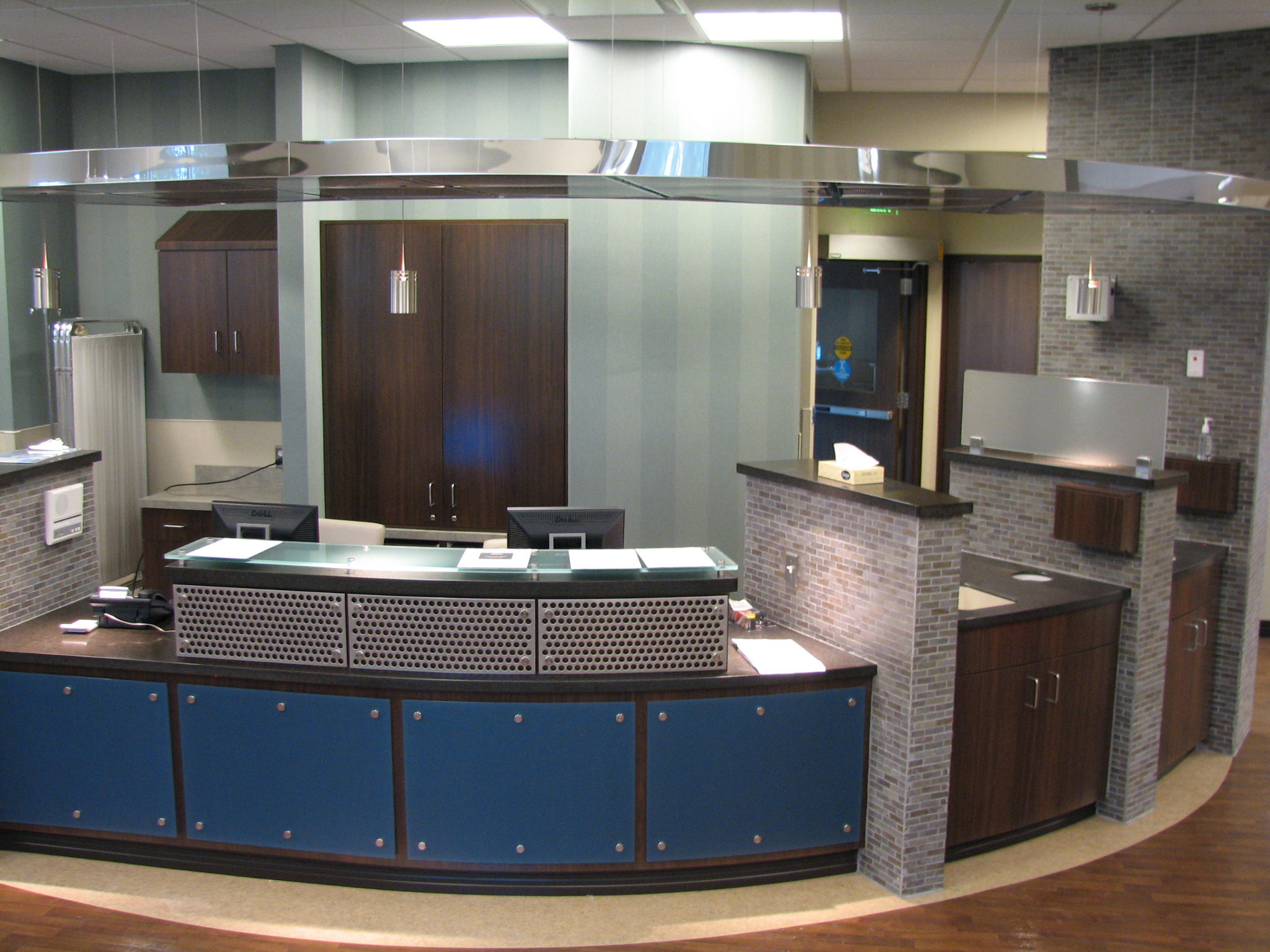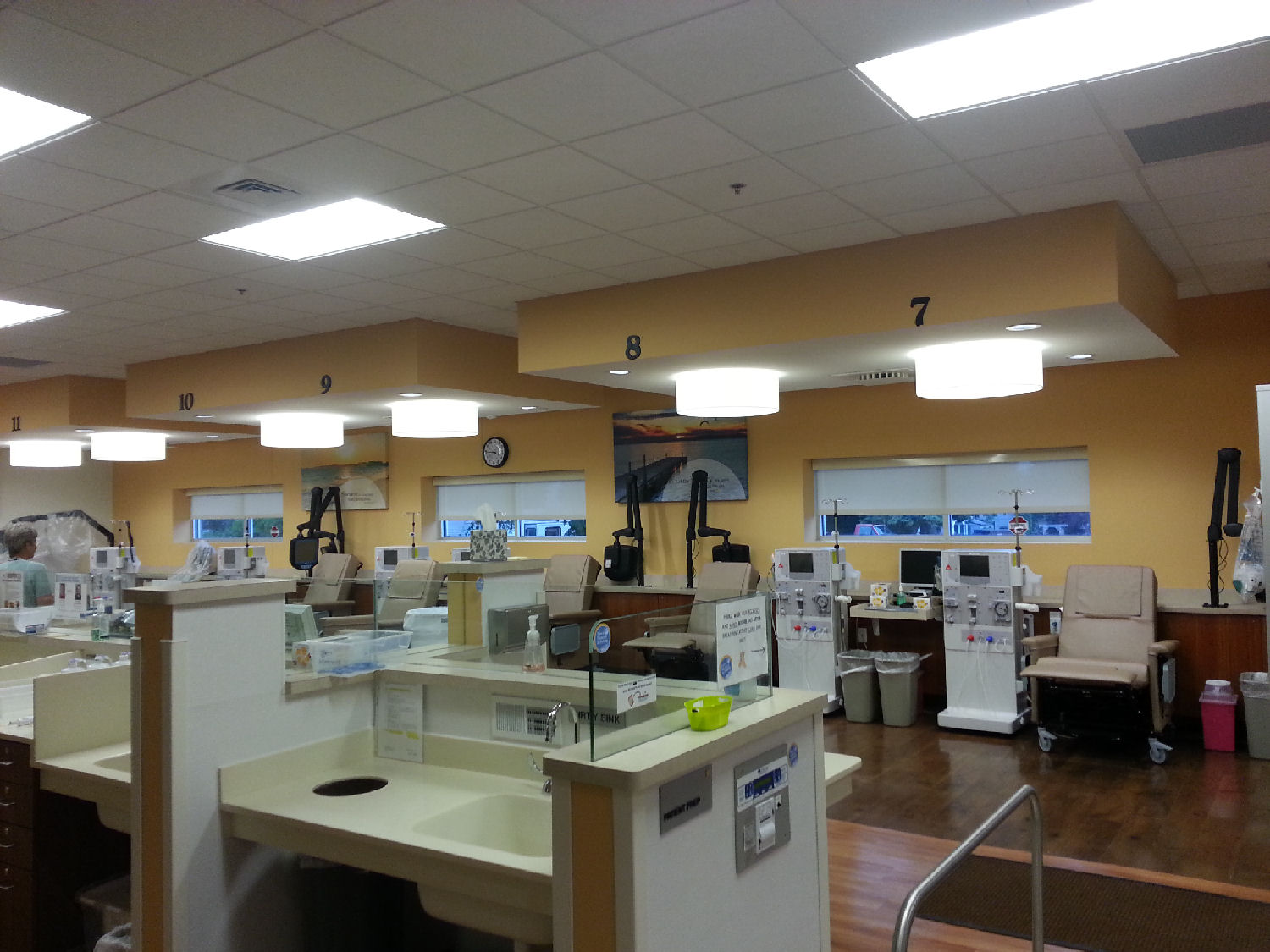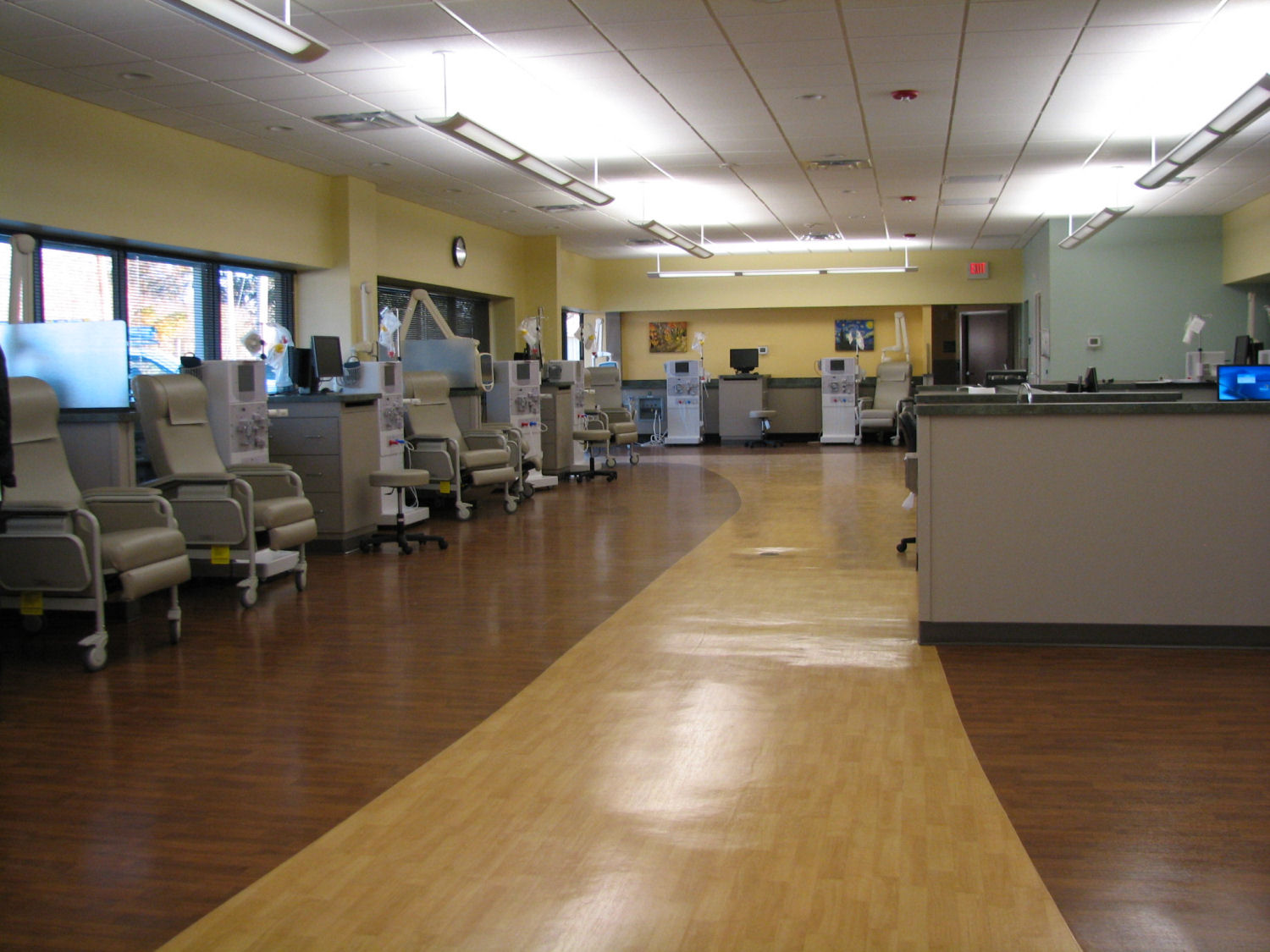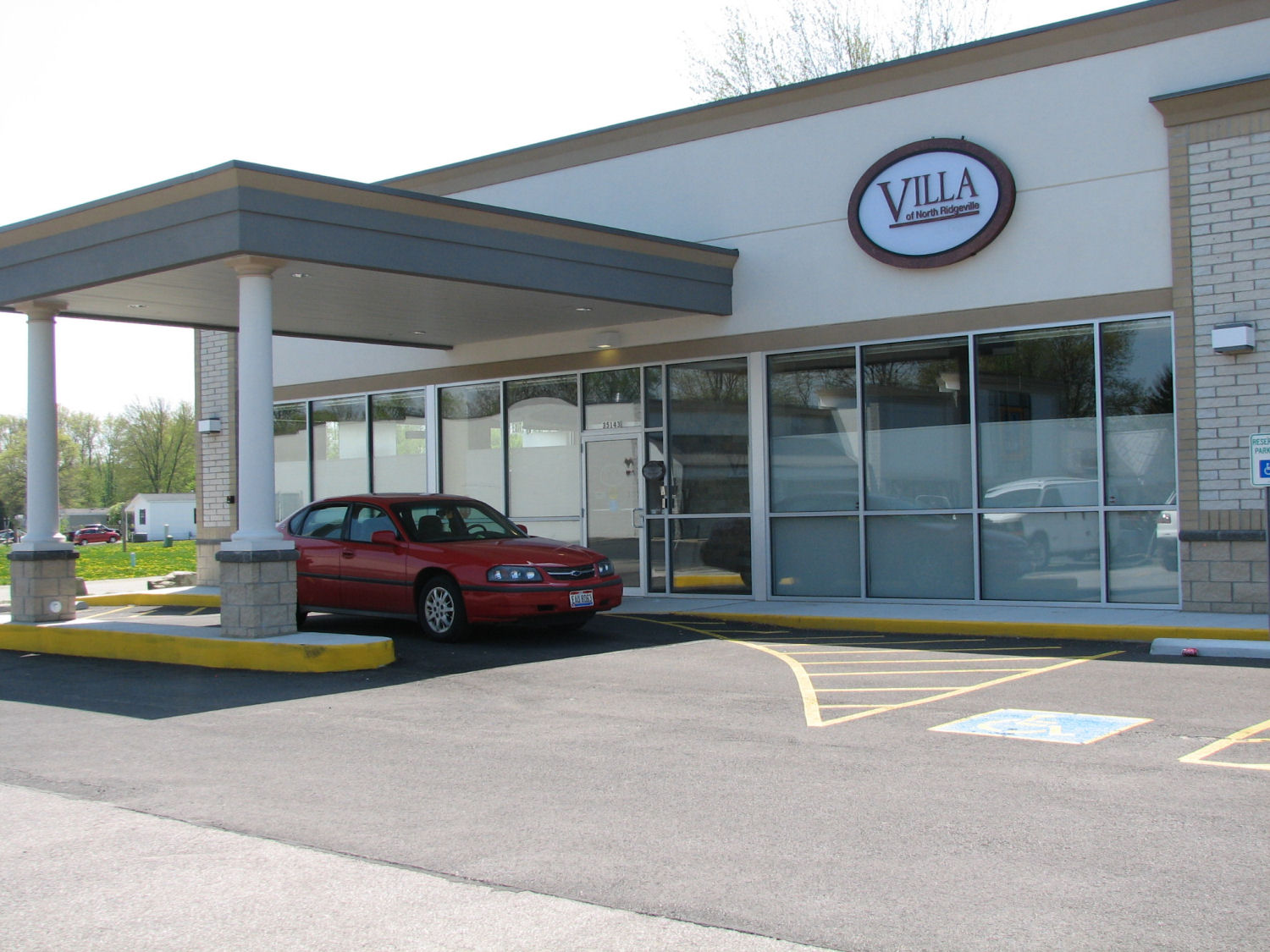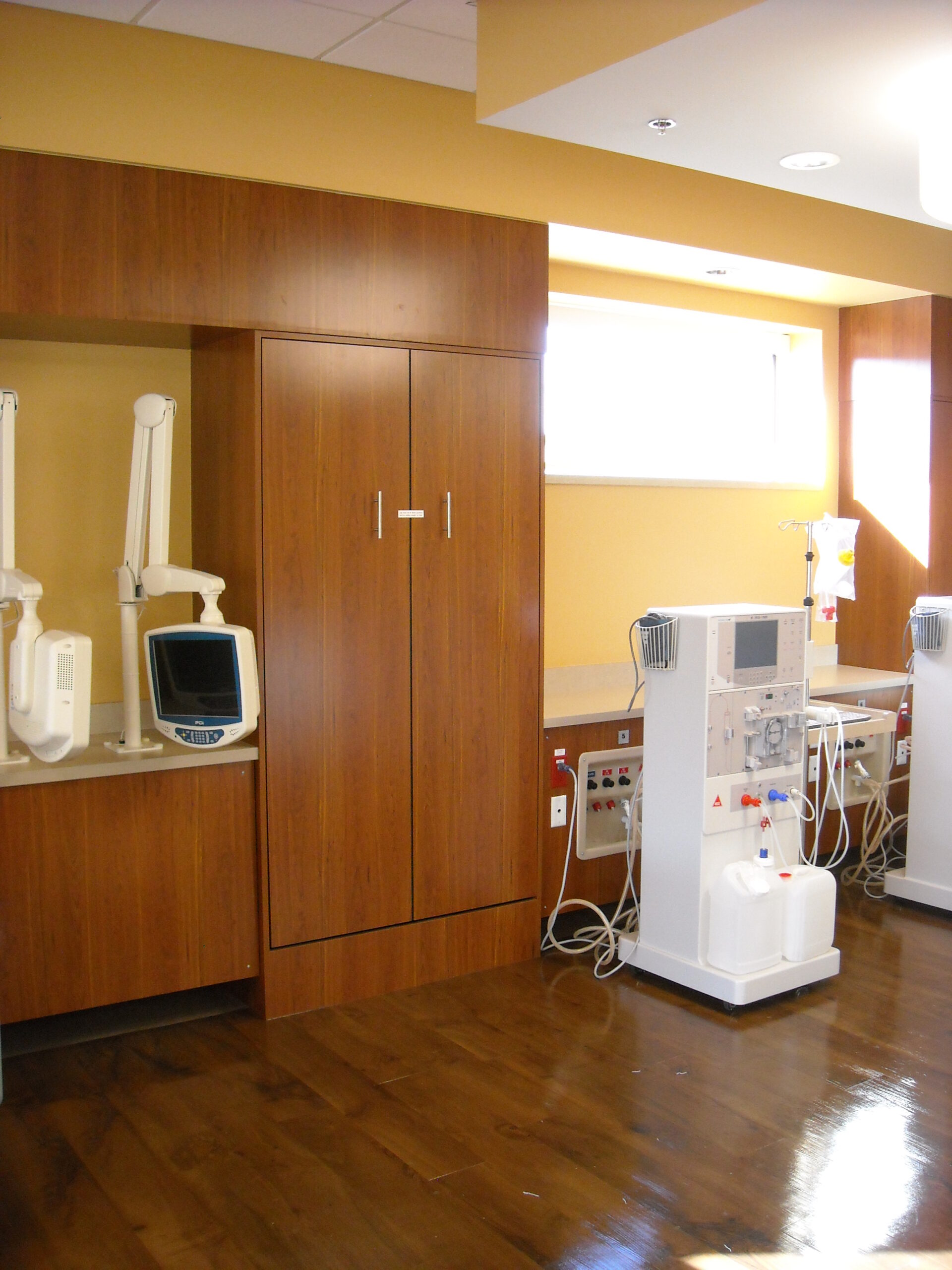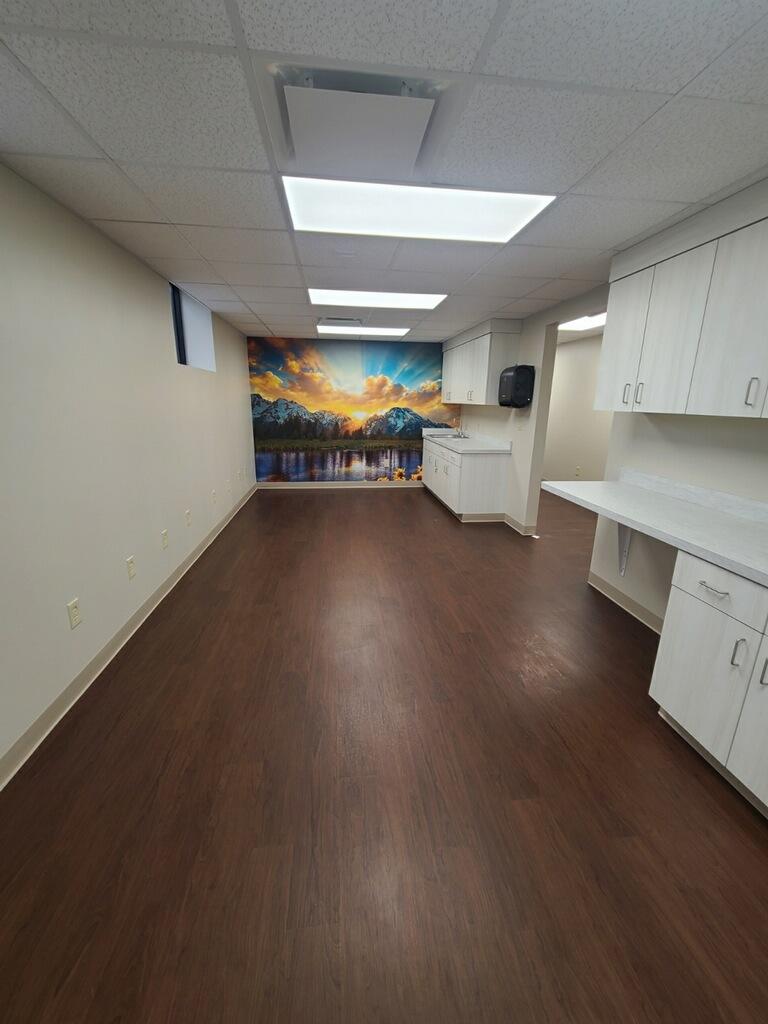 Our superintendents and craftsmen are trained to follow the procedures necessary to work in and around sensitive patient care areas. We understand the need to have renovated areas completed quickly with minimum disruption.  Our experience includes but is not limited to:
Dialysis
Patient Care
Family Practice Suites
Electroconvulsive Therapy
Nurse Stations
Training Facilities
Radiation Oncology
Imaging, MRI, Ct / PET Scan
Surgical Centers
Emergency Departments
General Exam Facilities
Administrative and Office space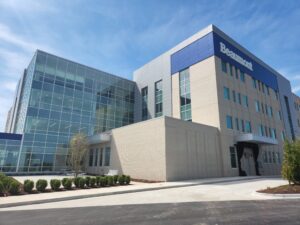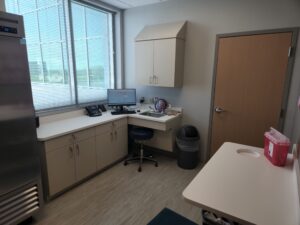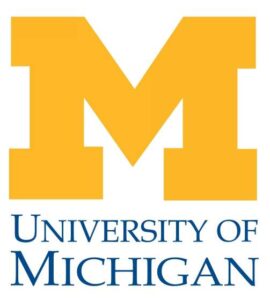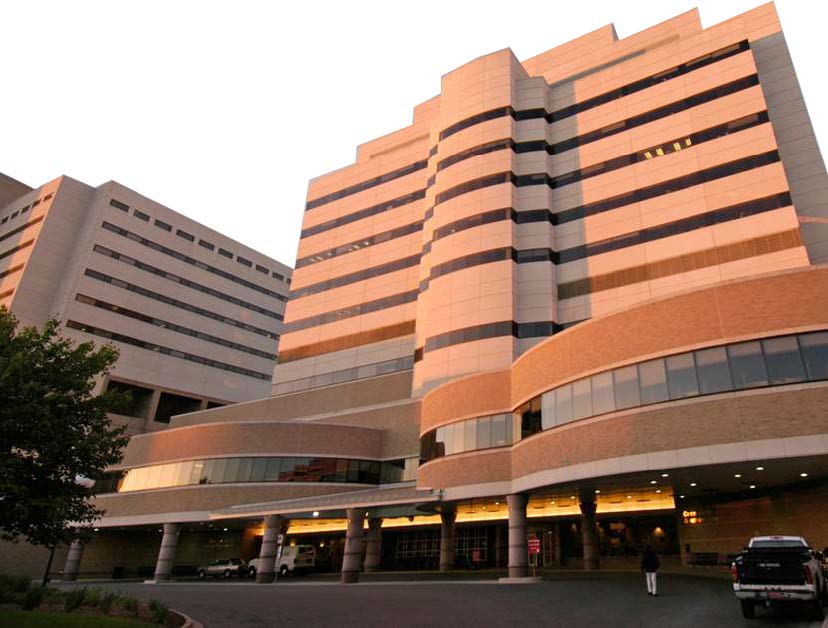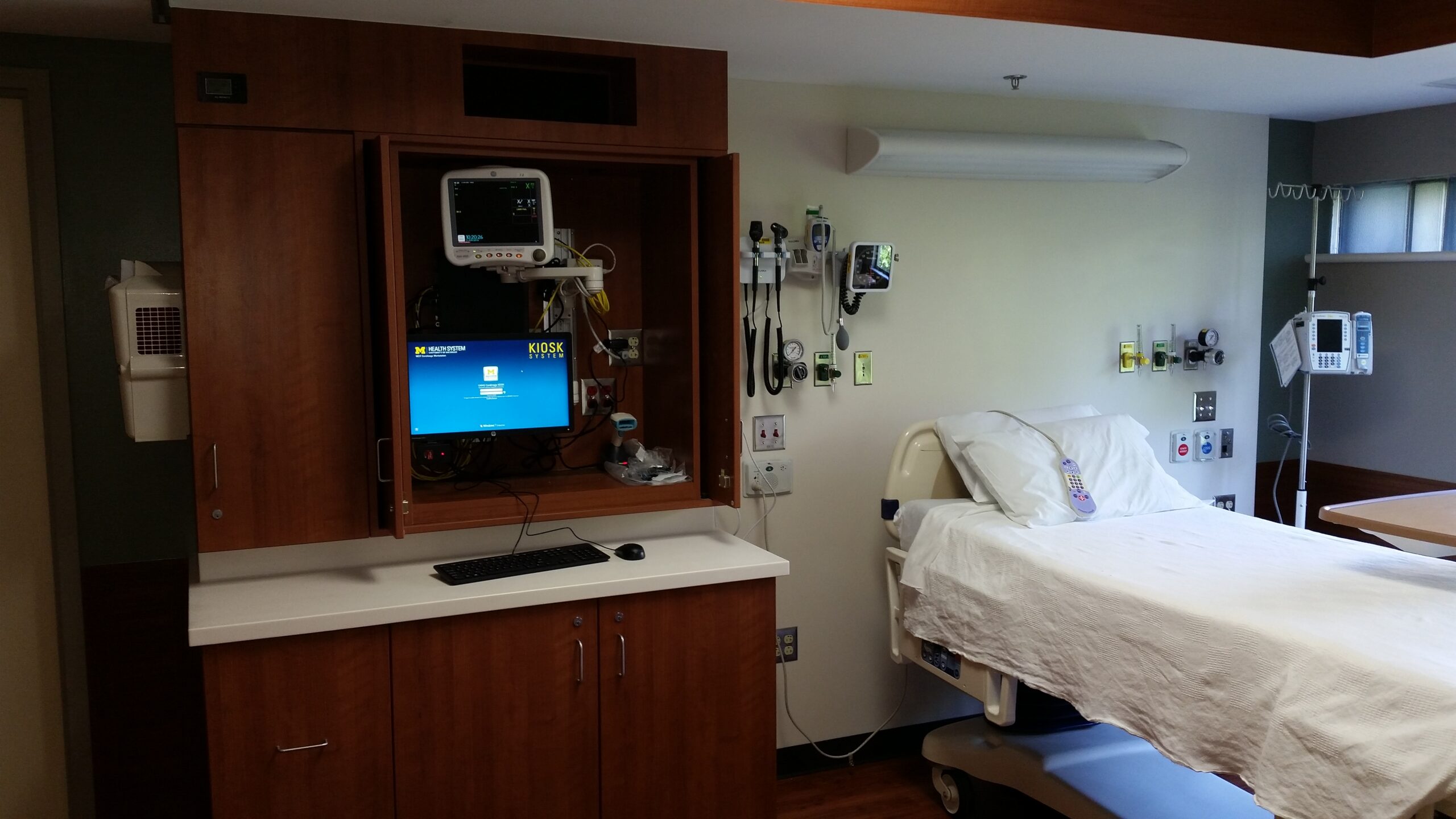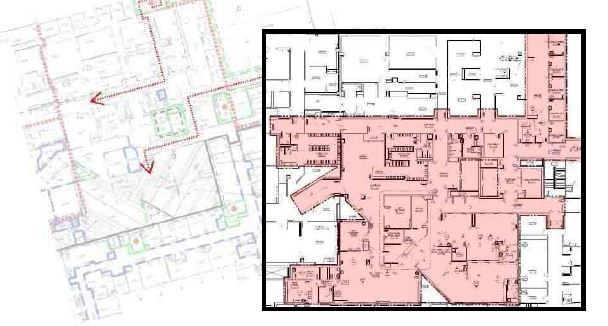 Trusted by medical leaders working within occupied & patient sensitive areas.
Electroconvulsive
Therapy Renovation
Following U of M Protocols
ICRA Certified Personnel
Palliative Care Suites
Specialized equipment connections
Self ventilating equipment cabinets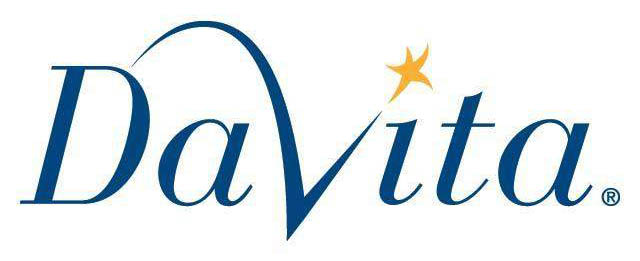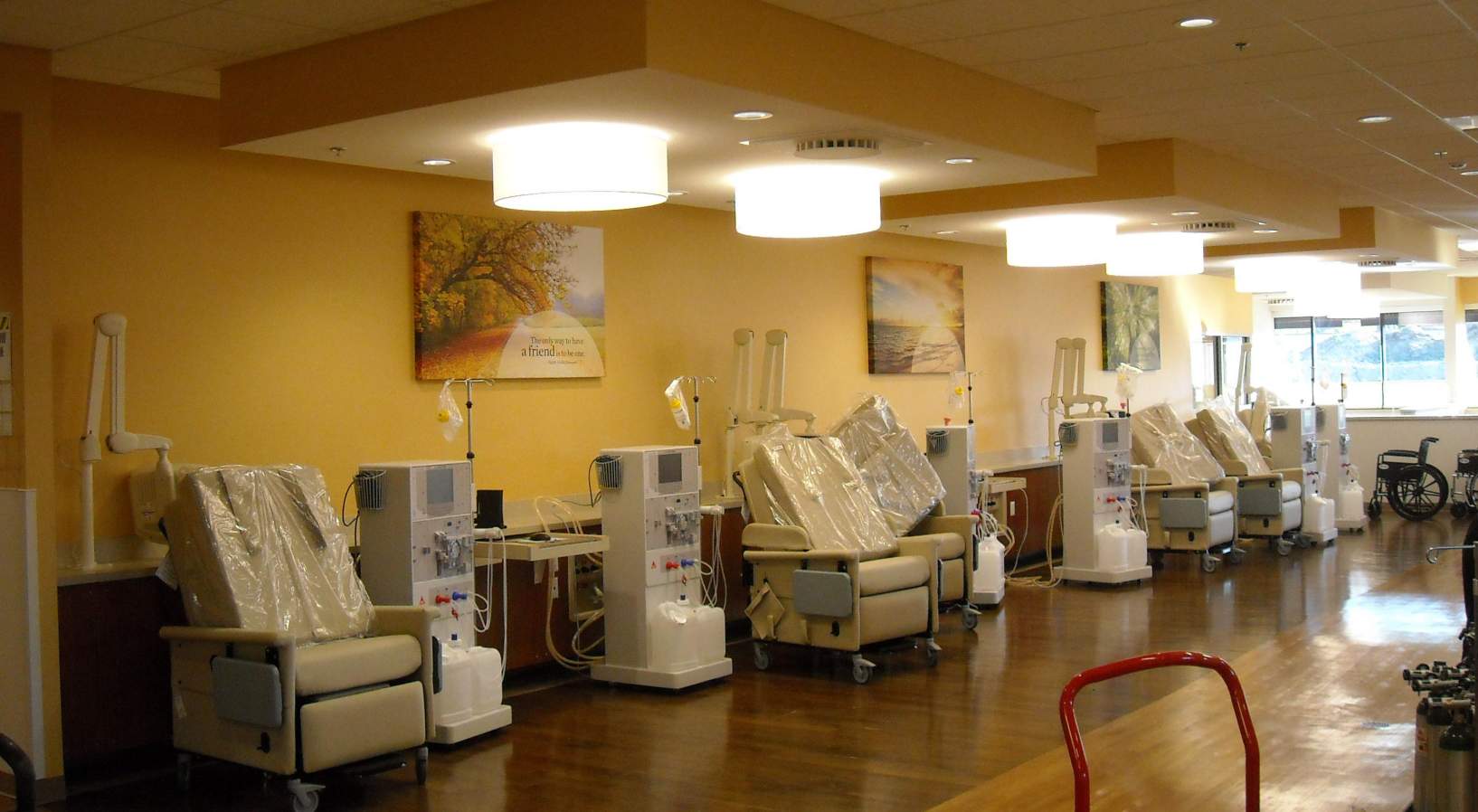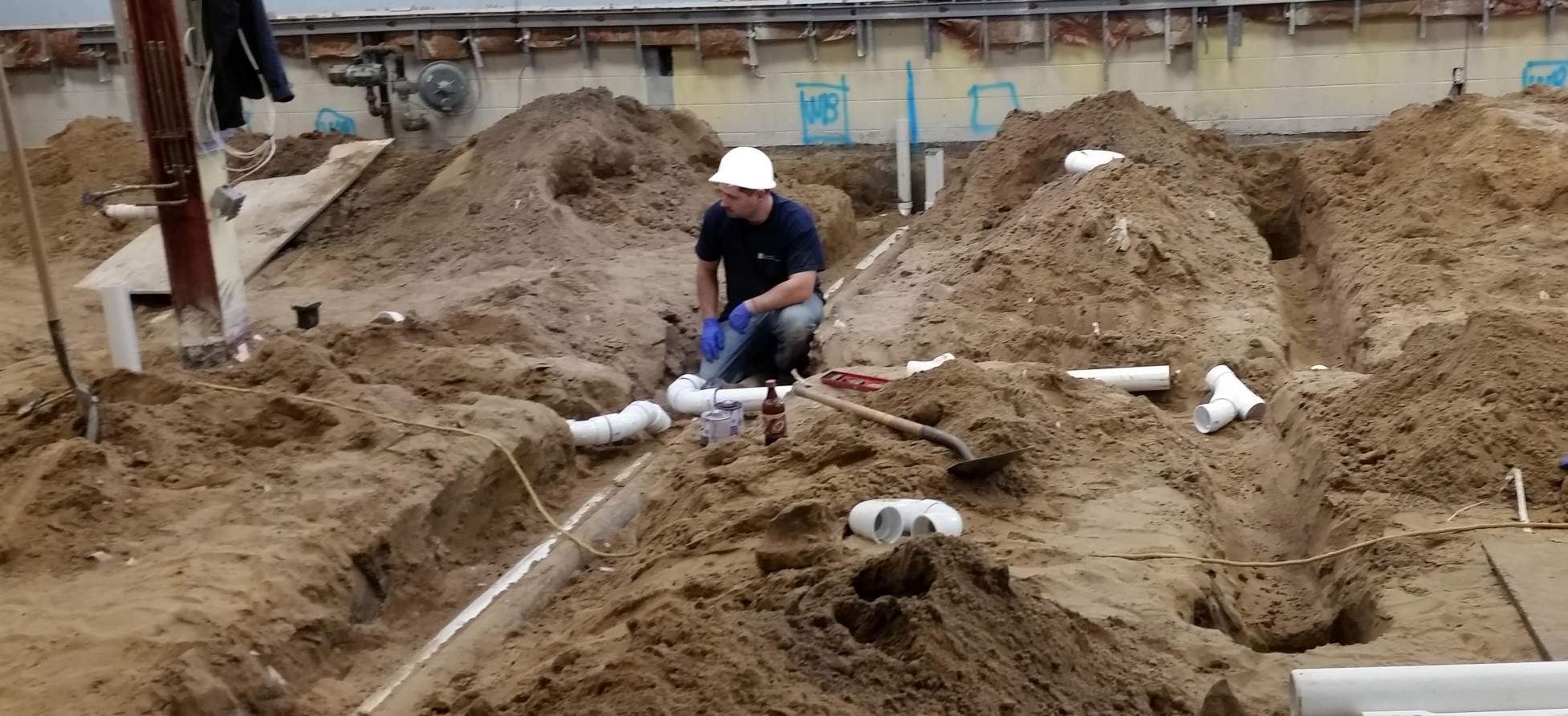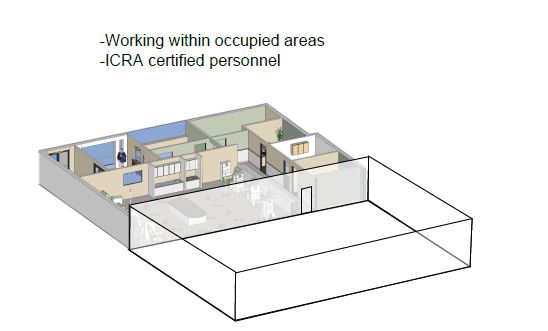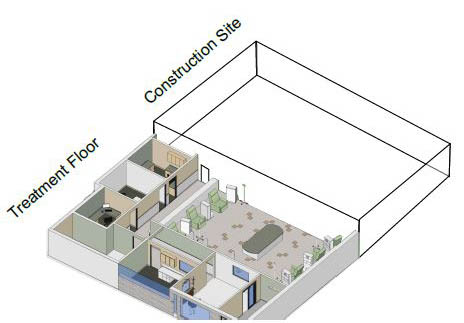 DaVita Dialysis Redford, MI
3,500 SF Treatment Floor
ICRA certified personnel
Ground up or interior work, you can count on Urban's.
Dialysis Center Construction & Remodeling
Urban's specializes in construction and remodeling of dialysis centers nationwide.  At Urbans we have a dedicated dialysis center team that will assist your organization in the design and development of your complete treatment facility. All construction will meet all local, state and federal construction requirements.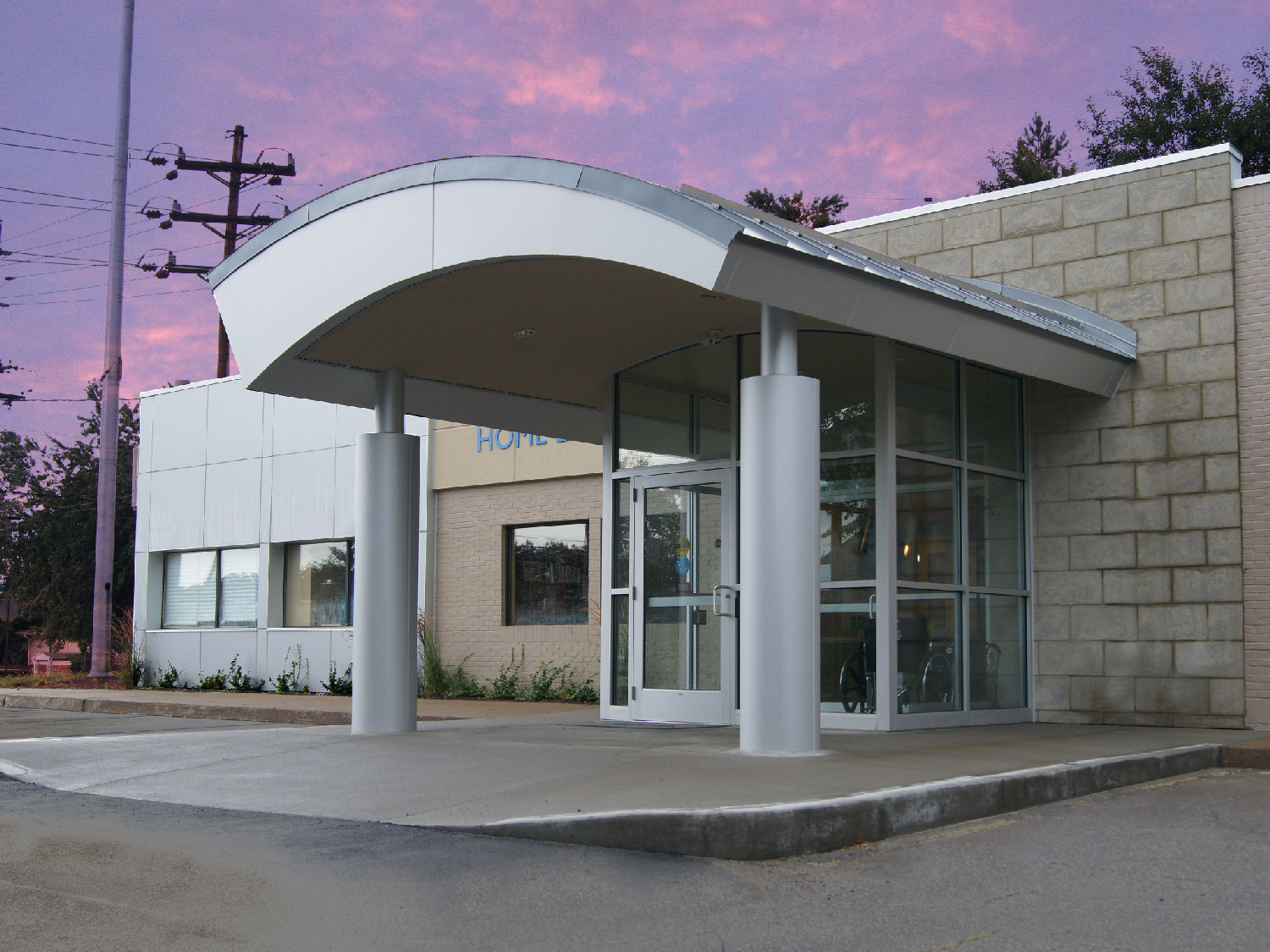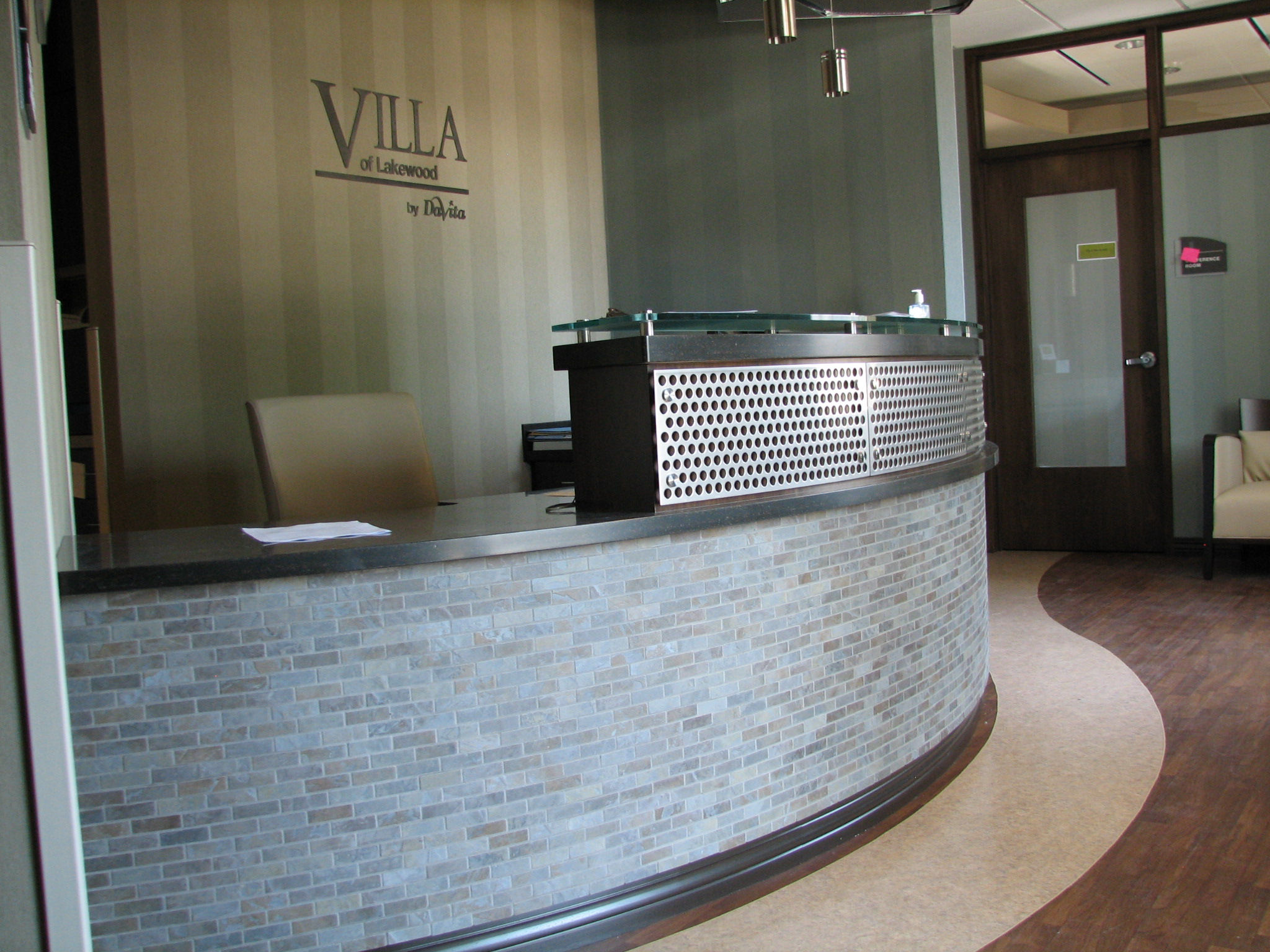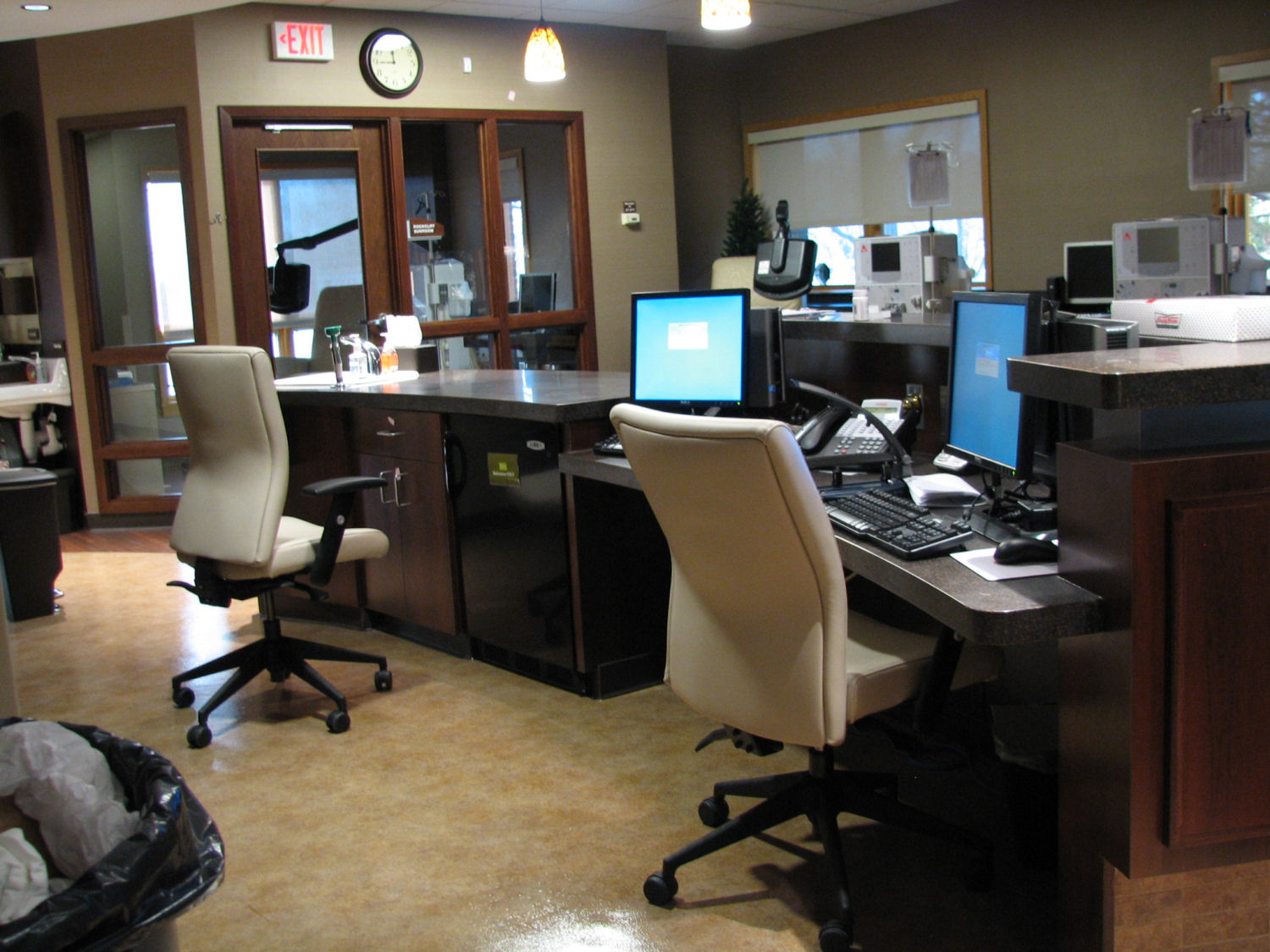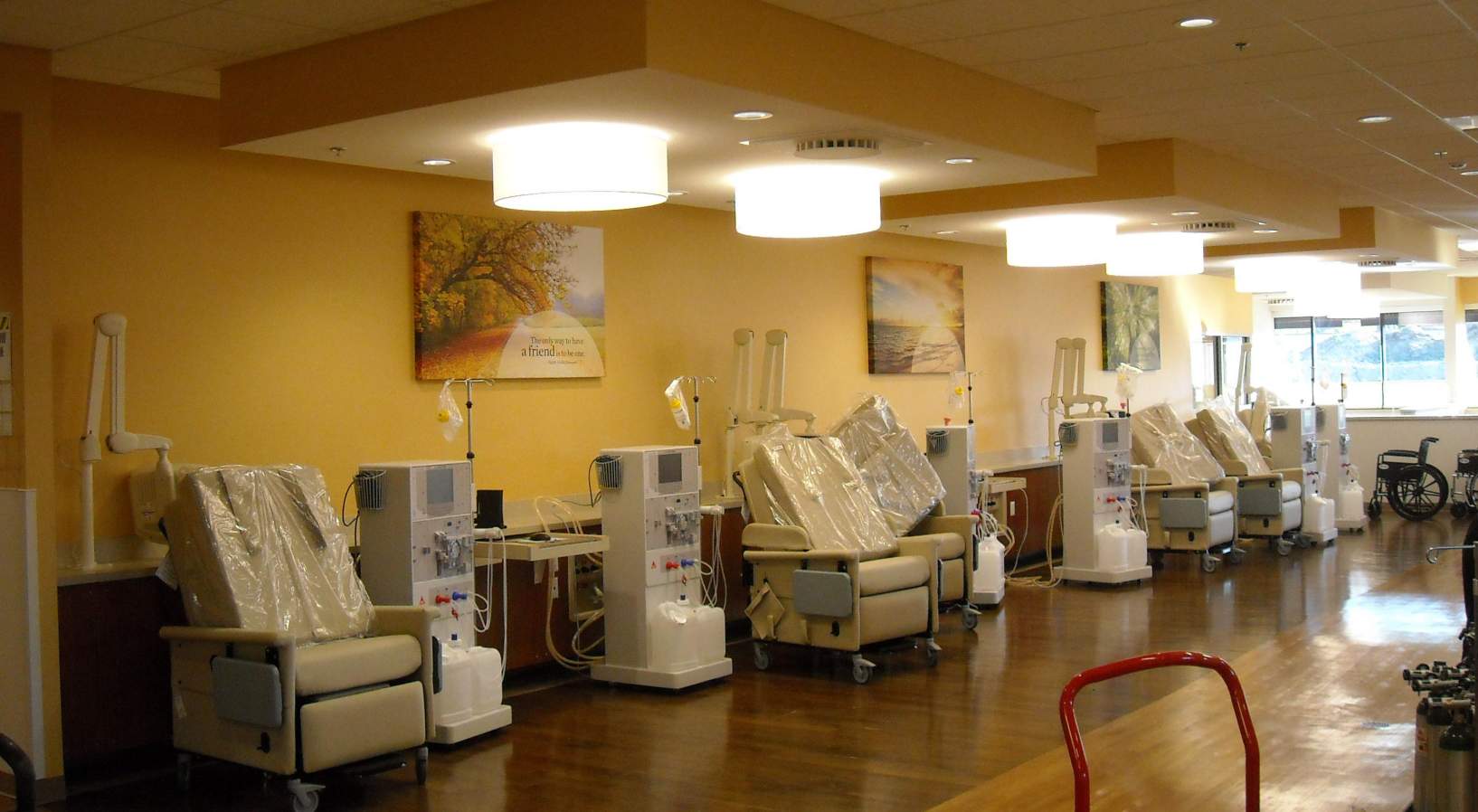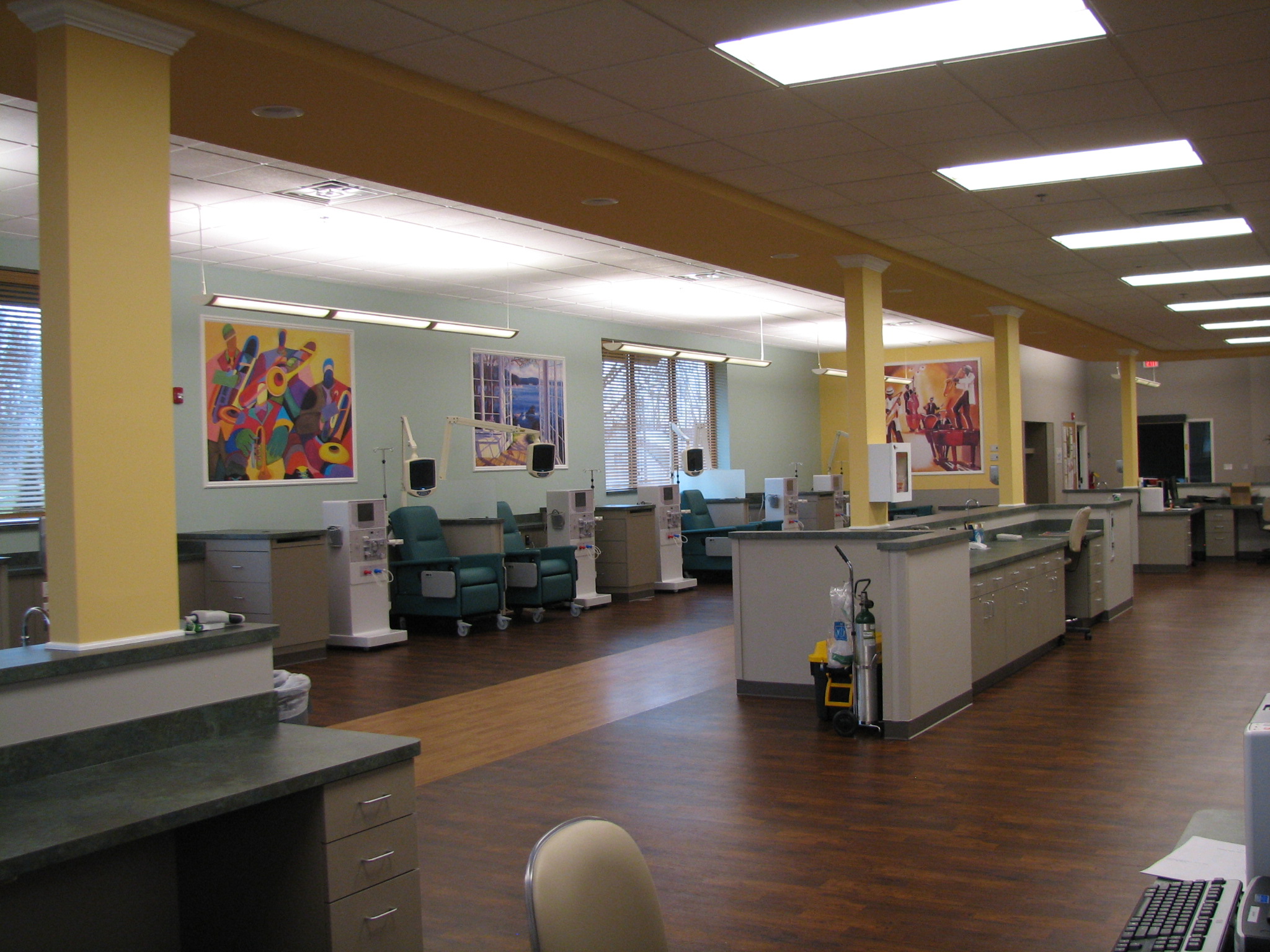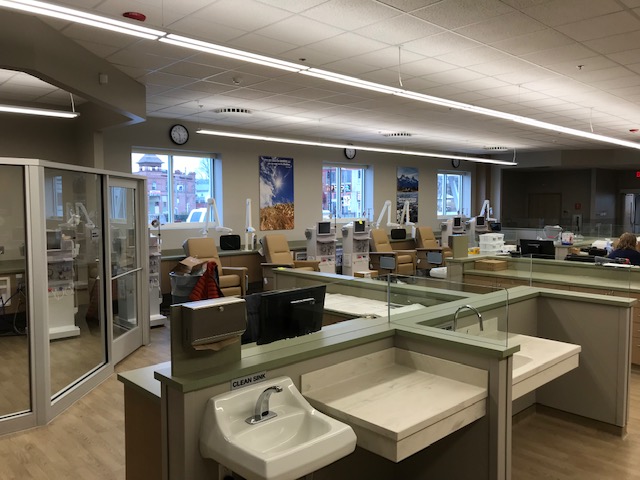 Dialysis center projects include:
MICHIGAN                                                              
ALMA DIALYSIS
BALLENGER POINTE
BURTON DIALYSIS
CHELSEA DIALYSIS
CLARKSTON DIALYSIS
COMMERCE DIALYSIS
CORNERSTONE DIALYSIS
DAVITA @ HOME DEARBORN
DAVITA GREENVIEW
DAVITA KRESGE
DAVITA REGIONAL OFFICE
DEARBORN DIALYSIS
DETROIT DIALYSIS
FLUSHING DIALYSIS
GRAND RAPIDS WEST DIALYSIS
JACKSON DIALYSIS
KALAMAZOO CENTRAL DIALYSIS
MACOMB DIALYSIS
NEW CENTER DIALYSIS
NOVI KIDNEY CENTER
OAKPARK DIALYSIS
REDFORD DIALYSIS
RIVERWOOD DIALYSIS
ROGERS CITY DIALYSIS
ROSCOMMON DIALYSIS
LIVONIA DIALYSIS
KENTUCKY
BARDSTOWN DIALYSIS
DAVITA @ HOME LOUISVILLE
FLORENCE DIALYSIS
HAMBURG DIALYSIS
LEITCHFIELD DIALYSIS
PARIS KY DIALYSIS
SHEPHERDSVILLE DIALYSIS
VERSAILLES KY DIALYSIS
RAVEN ROCK DIALYSIS
INDIANA
CORYDON DIALYSIS
NEW ALBANY DIALYSIS
SALEM DIALYSIS
OHIO
CDC NVC
DAVITA INC TOLEDO
DAVITA NORTHWOOD
DAVITA PARMA
DAVITA VRRC TOLEDO
FAIRBORN DIALYSIS
FAIRVIEW DIALYSIS
LAKEWOOD OHIO
NORTH RIDGEVILLE MICRO CENTER
OAKCREEK PLAZA DIALYSIS
POINTE PLACE DIALYSIS
WADSWORTH OHIO
PENNSYLVANIA
DAVITA BAYVIEW
DAVITA WARREN
ERIE DIALYSIS
ERIE DIALYSIS MOLD REMEDIATION
RAVEN ROCK DIALYSIS
LOUISIANA
View Urban's Hospitals and Health Care Gallery