Why Urban's General Contracting
The importance of a quality, well established, reputable general contractor can make or break your project. A general contractor is only as good as its subcontractors. Urban's knows which subcontractors may not be the right fit for your project and which ones share the customer focused beliefs that we know are essential for a quality build. The wrong person on the job equals increased cost and project delays. You can trust in our database of qualified subcontractors which we can match to your specific project requirements.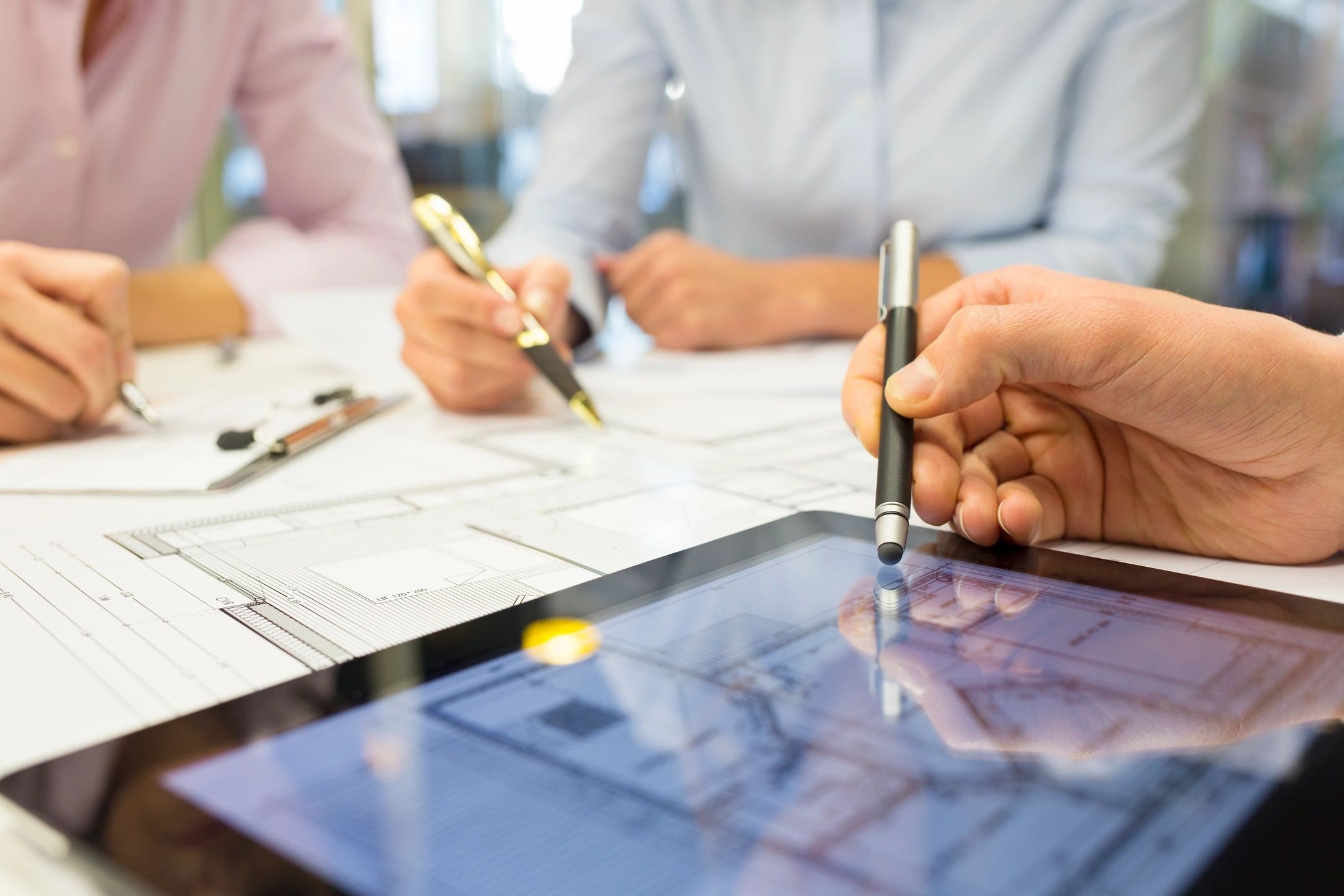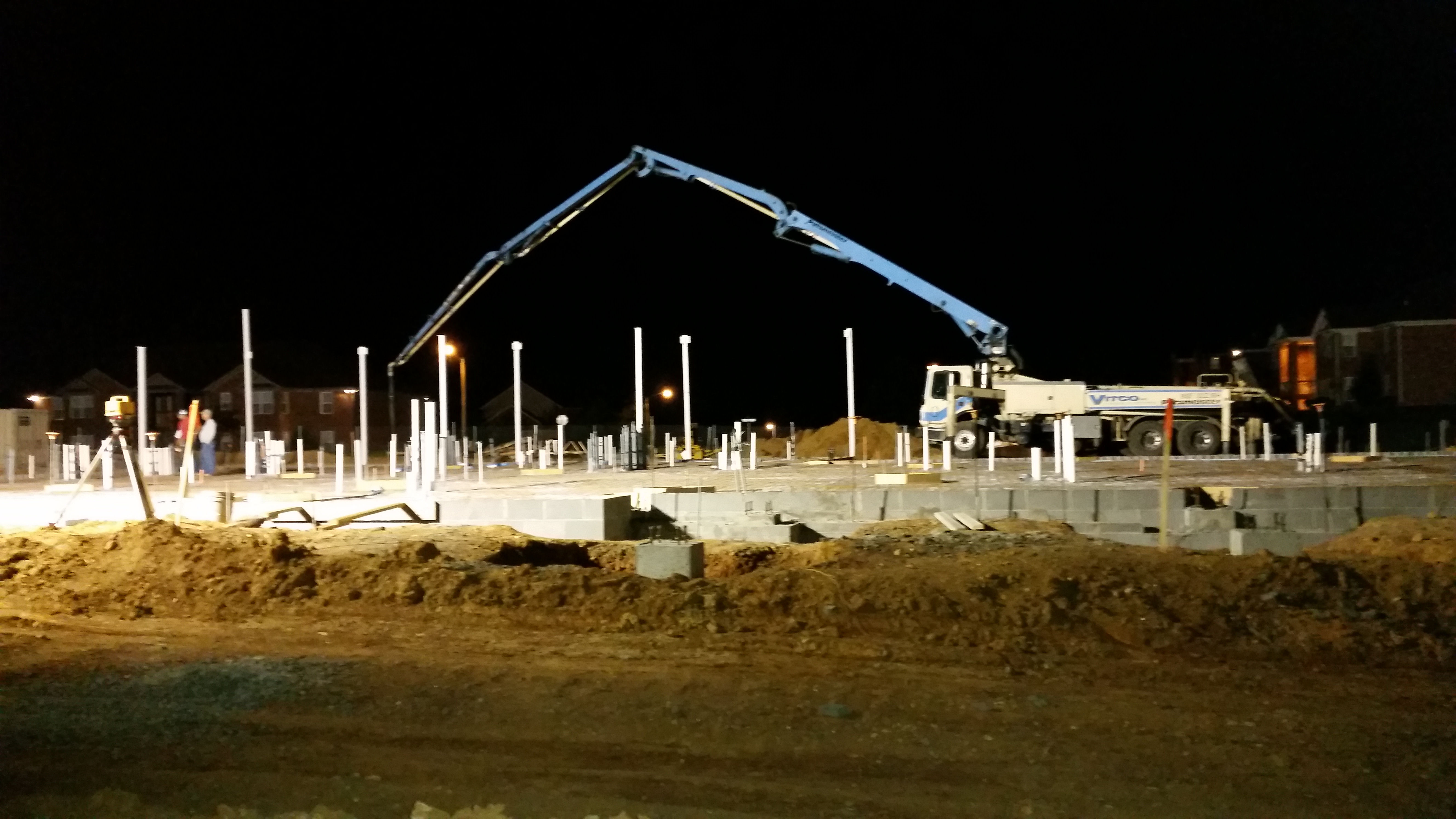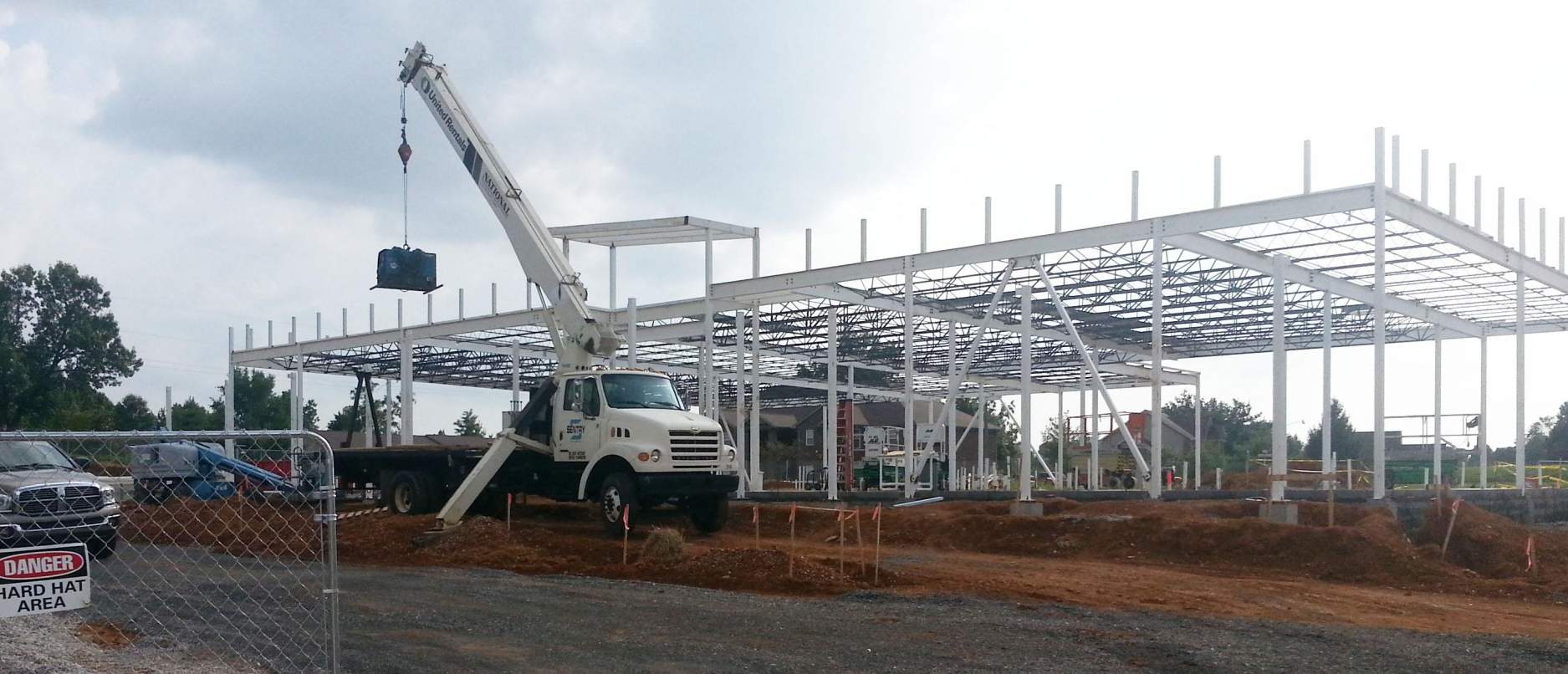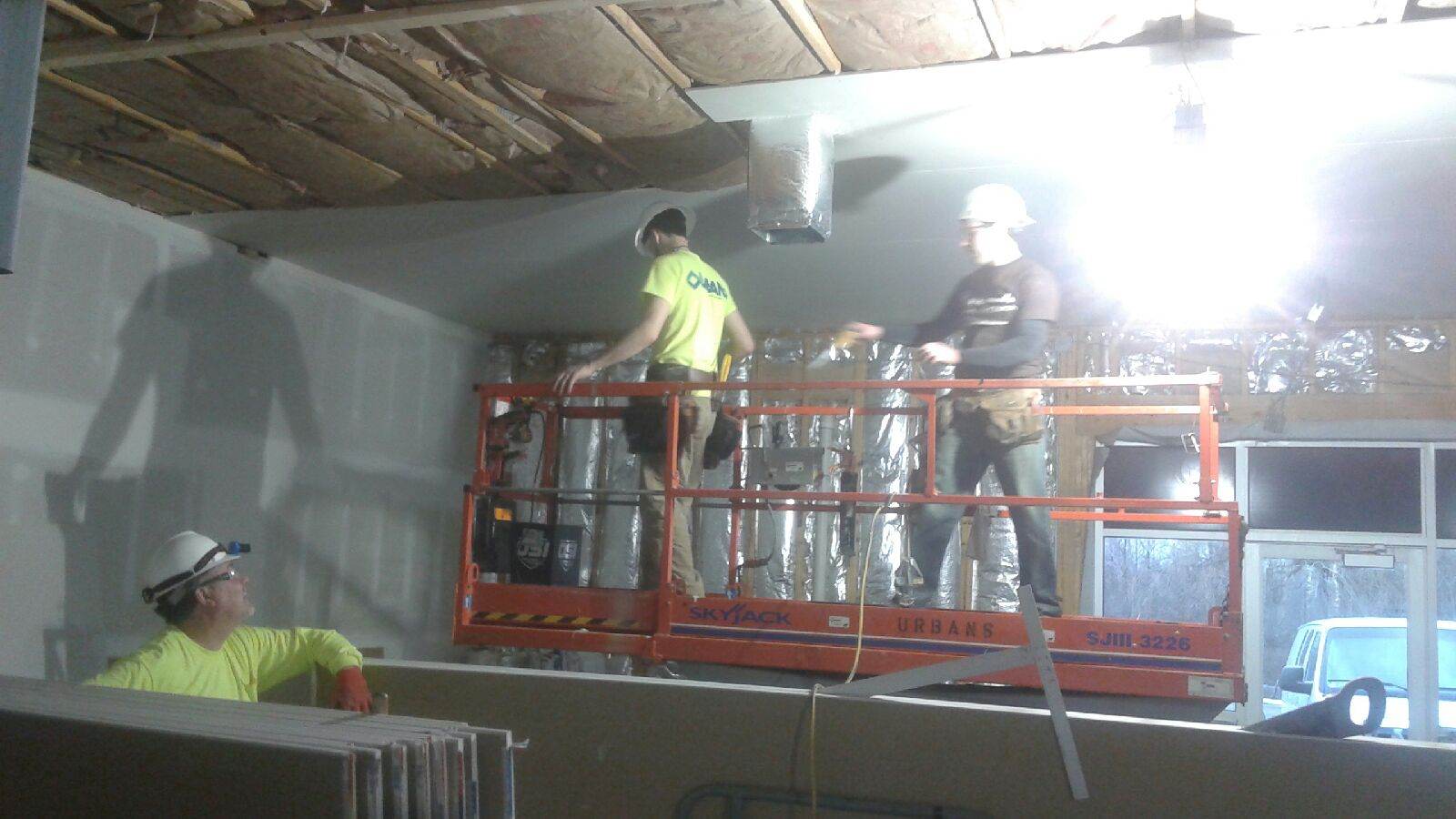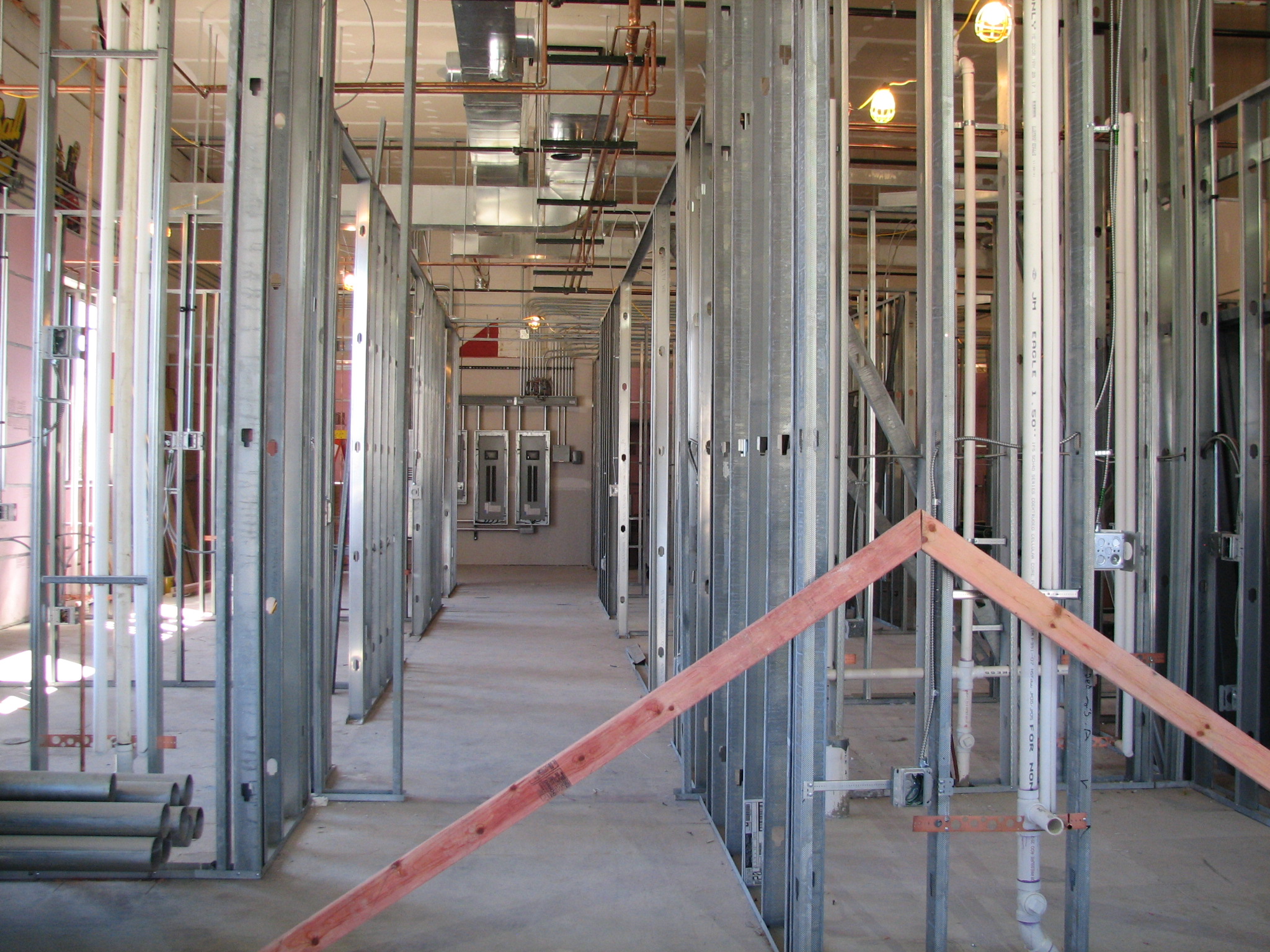 Features of Urban's General Contracting
Urban's General Contracting provides clients with a cost-efficient delivery for renovations and new construction. We can furnish Lump Sum or Cost+ General Contracting construction services. When budgets are tight we can utilize our expertise to offer value engineering while realizing the same functionality as design documents. Projects are staffed with a full-time superintendent, experienced project managers, Union skilled labor and a quality control support staff. Safety meetings are held routinely on every job site to ensure the safety of our staff as well as others.
Benefits of Urban's General Contracting
Urban's General Contracting will deliver your project on time, to specification, and within budget. Our 45 plus years of experience allows us to hold that promise.
Urban's General Contractor Service Area
Urban's holds Licenses in the following states and major municipalities; Michigan, Indiana, Ohio, Pennsylvania, Kentucky, Louisiana and Texas.
Commercial
We've seen the trends in Commercial Construction change and evolve over the years. Driven by costs, market fashions and individual business needs, the commercial construction market is dynamic and demanding. What has not changed is the client's demands for value and quality. Urban's understands these fundamental elements of the commercial construction market.  Urban's strives to meet these expectations for every client on every project.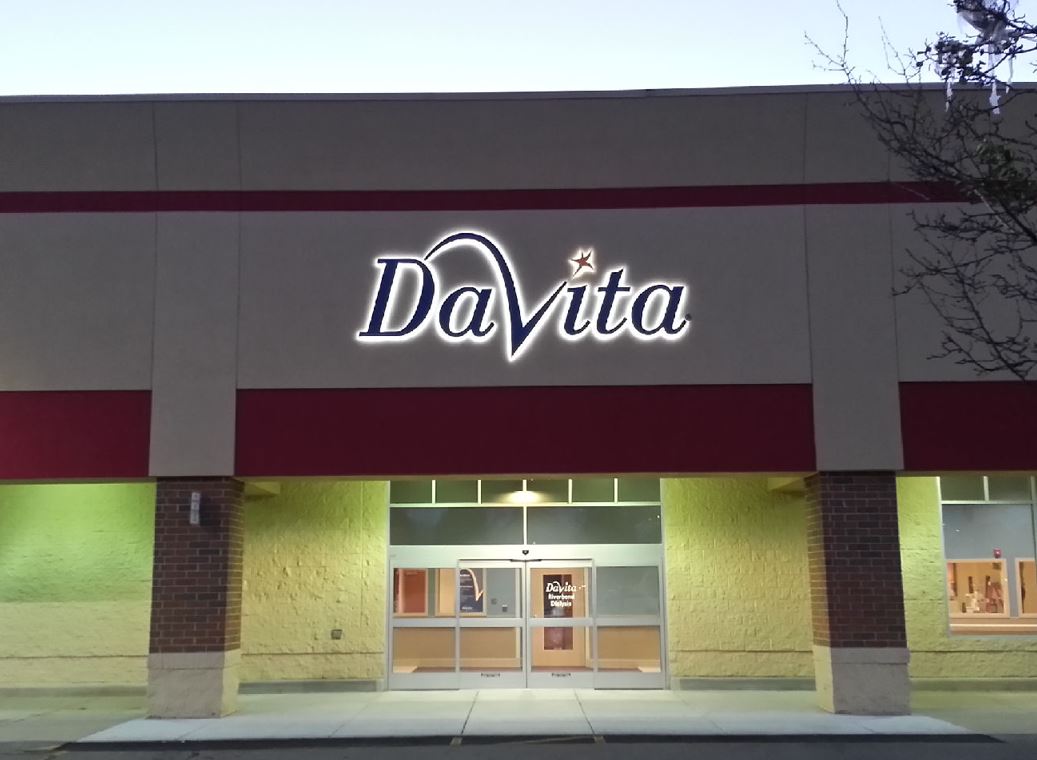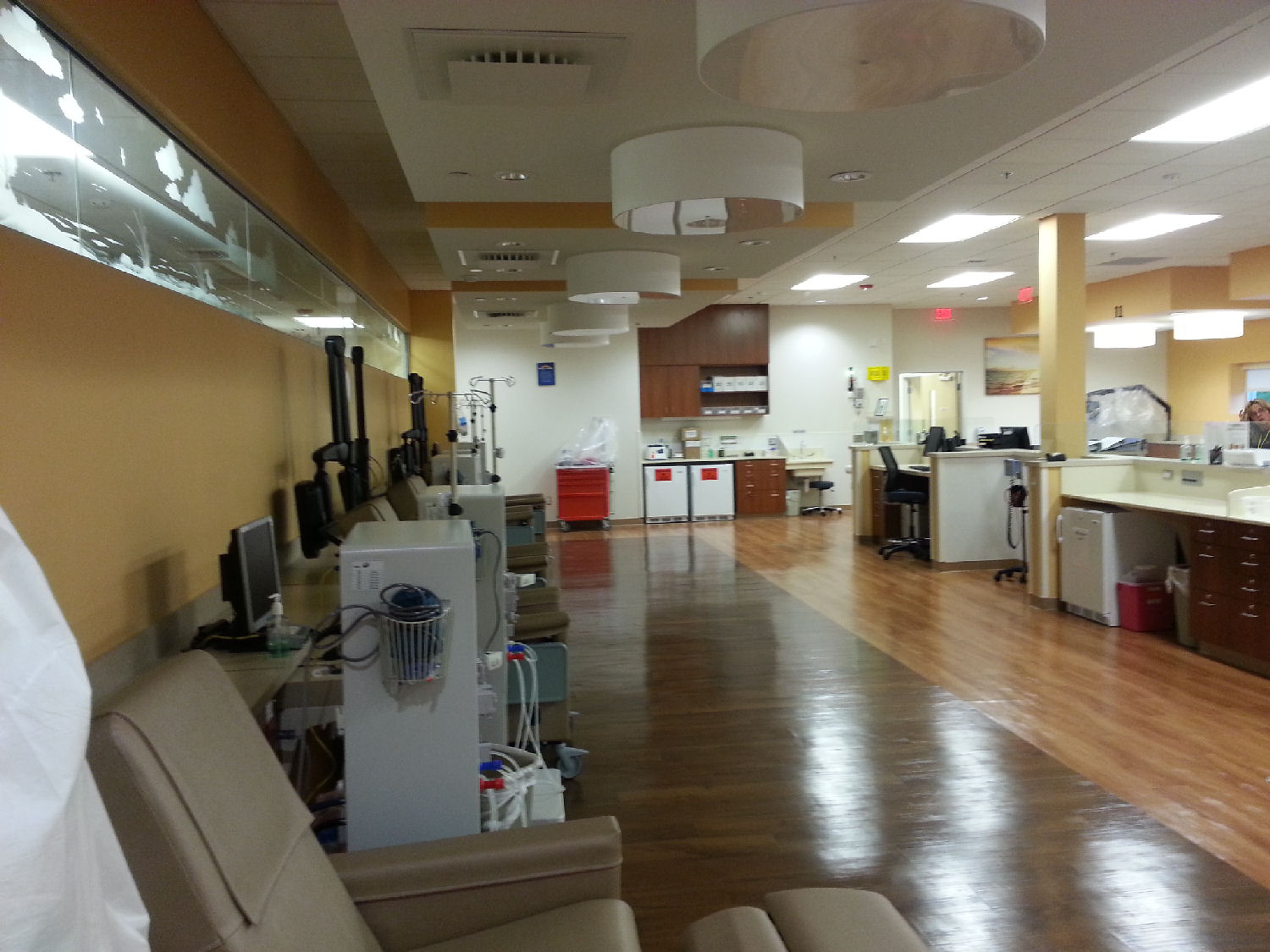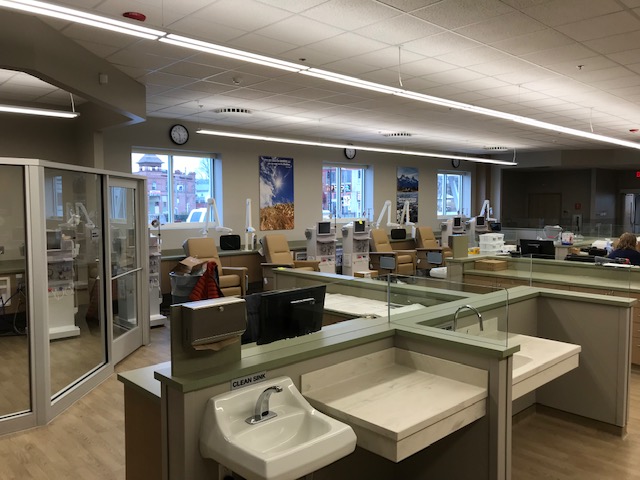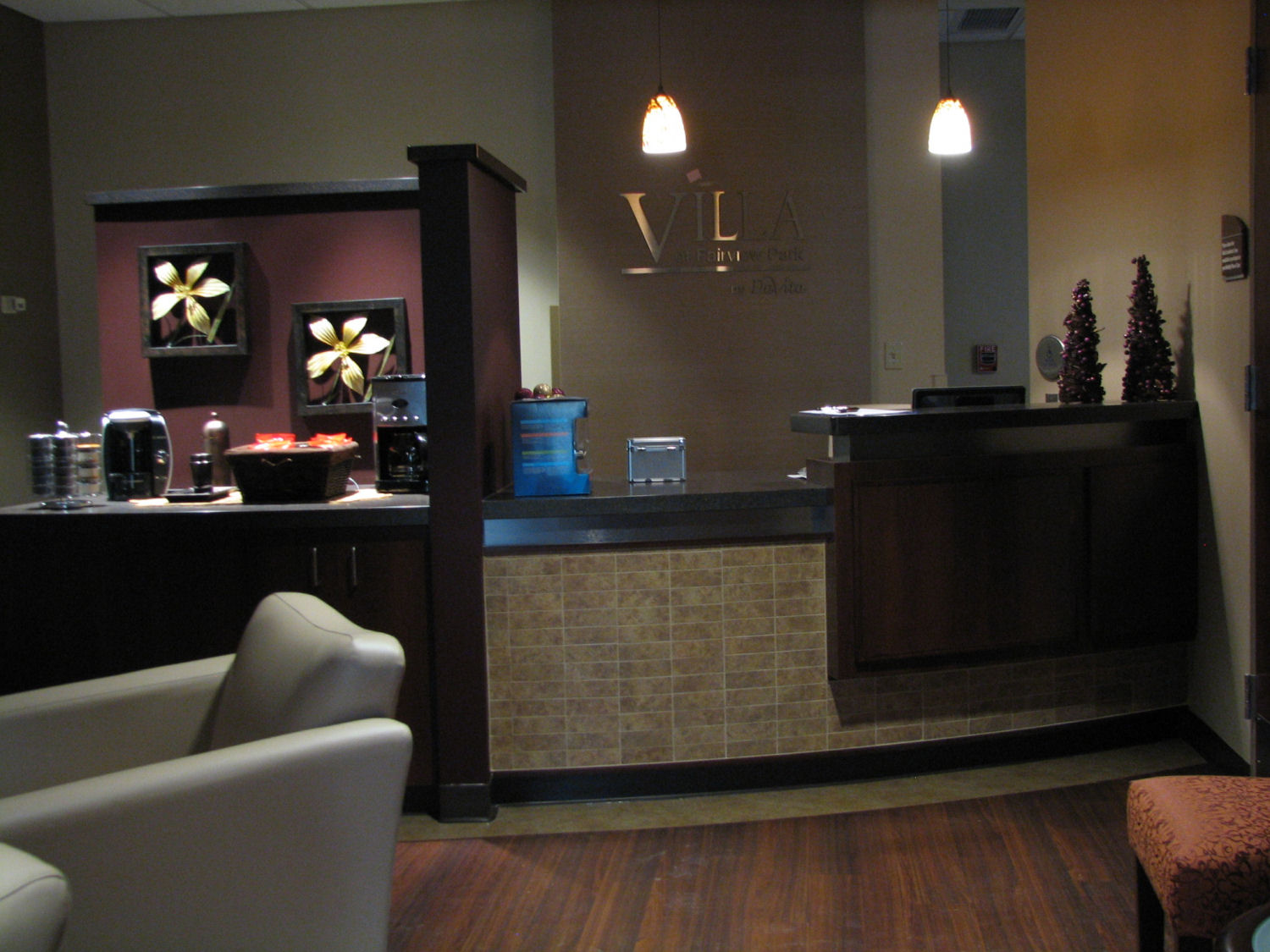 We bring best practices and critical learning from the markets in which we work to identify the best solution for your business. Building your business builds our business. We never forget that. Join the list of commercial clients that trust Urban's for their development and construction needs.  Our experience extends throughout a broad range of commercial construction projects including:
Hospitals
Religious
Medical Clinics
Elegant Dining
Executive Offices
Dialysis Facilities
Commercial Offices
Industrial Facilities
Educational Institutes