Estimating is the life blood of our business. 45 years of experience leads to a deeper knowledge of project costs at the onset of any project.  Extensive job costing history and knowledge in the industry allows Urbans to view the entire project clearly at the onset. This can minimize extra costs and unforeseen expenditures during the construction process.
Whether planning capital improvements, managing facility assets or planning future renovations and expansion, Urban's provides reliable cost estimating and value engineering.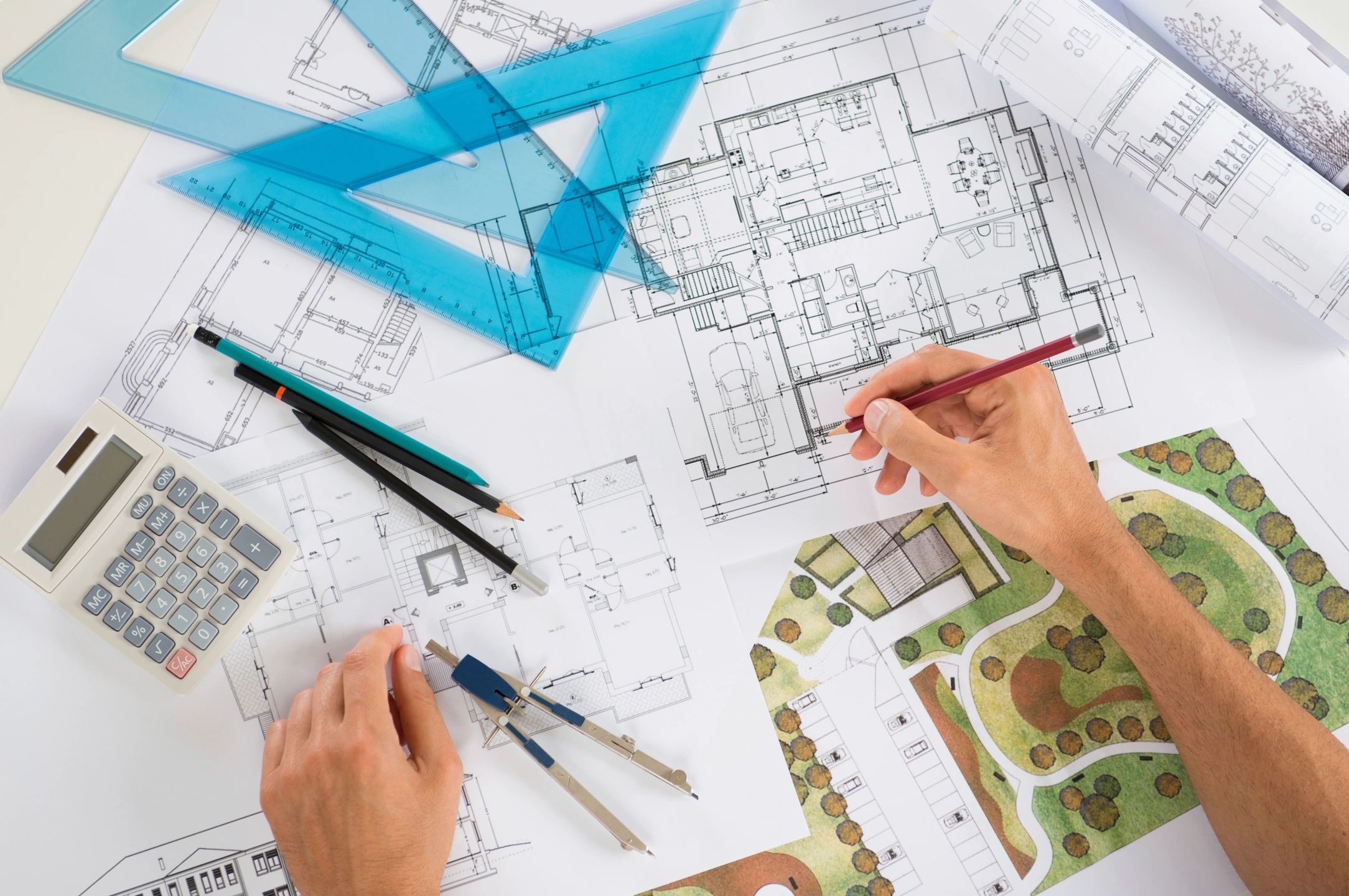 Upfront Budget and Control
Urban's estimating and Pre-Construction Services can assist with:
Determining if the design achieves the best possible outcome at a fair cost.
Recommending alternate, yet equal, products available at a lower cost.
Recommending the highest quality products available within budget.
Evaluating the design fit within the constraints of the project schedule.
Understanding how design affects the maintenance and sustainability of the building after construction.
Contact an estimator now to start your project right.